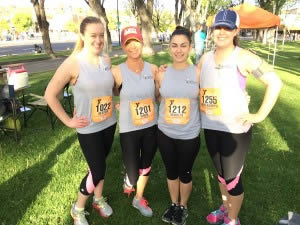 Center for Physical Excellence is proud to been a sponsor of this event on May 2, 2015. CPE staff members not only contributed by tending to racer's needs, but actually participated in the race.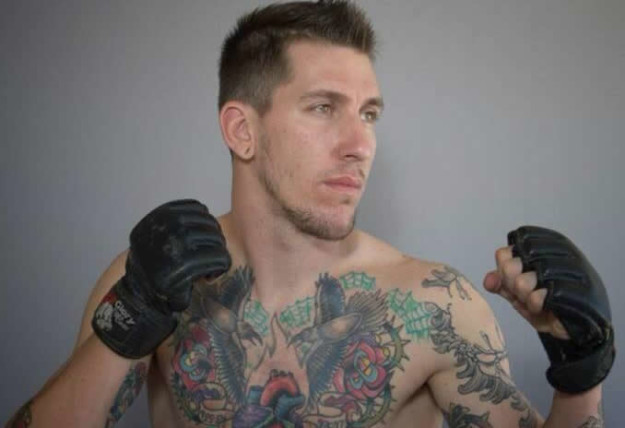 Local professional Mixed Martial Arts (MMA) fighter – and CPE customer – Danny Hilton has been kind enough to record a radio spot recommending the Center for Physical Excellence.
You can find Danny on Facebook.
Click the play arrow below to listen to the spot!
CPE congratulates staff members who participated in "No-Shave November", a web-based, non-profit organization that "encourages people to donate what they would otherwise spend on hair grooming to the American Cancer Society". The campaign started in late of 2009, with around 50 official participants, mainly family and friends.  Way to go, guys! "The goal of No-Shave November…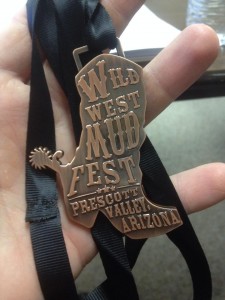 Center for Physical Excellence physical therapy and administrative staff experienced a great time on Saturday, Sept. 20 at the Wild West Mud Fest in Prescott Valley to support the Boys and Girls Club. It was a total success! Center for Physical Excellence was the primary sponsor of the event. Physical Therapists Keith Bluel, DPT and Damon…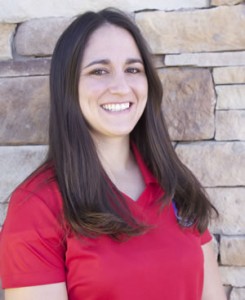 We are pleased to announce that our therapist Cee Cee Ordorfer, PT, DPT has been chosen as a member of the 2014 NAU Athletics Hall of Fame Class who will be honored at this year's Hall of Fame Football Game on Nov. 8 versus UC Davis.
Congratulations, Cee Cee!!
Details here.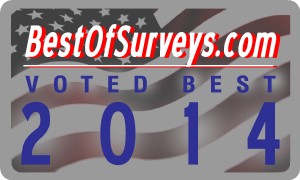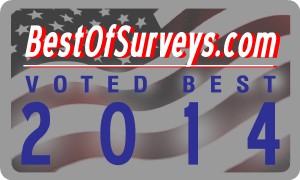 Center for Physical Excellence has been voted 2014  Best of the Best Physical Therapy in The Greater Prescott area. This is two years running for us.
As always, we are grateful for you, our wonderful patients, and the opportunity to be a part of your personal wellness.
See all the winners here.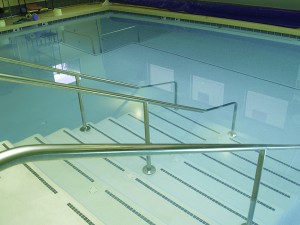 The physical therapy pool at Center for Physical Excellence continues to help our community one person at a time. Everyone knows how good it feels to take a dip in heated pool and how relaxing it is for tired and achy muscles.  Not everyone knows the boost it can give to your rehabilitation routine. "After…