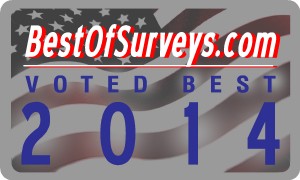 Center for Physical Excellence has been voted 2014  Best of the Best Physical Therapy in The Greater Prescott area. This is two years running for us.
As always, we are grateful for you, our wonderful patients, and the opportunity to be a part of your personal wellness.
See all the winners here.